The air purifier has a fan that can suck in air from all 360 degrees. After purifying, Air Cleaner blows up fresh air to every corner in the room.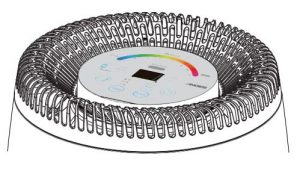 HEPA Filter
HEPA is an acronym for High-Efficiency Particulate Air Filter. This type of air filter can theoretically remove at least 99.97% of dust, pollen, bacteria, and any airborne particles with a size of 0.3 microns (µm).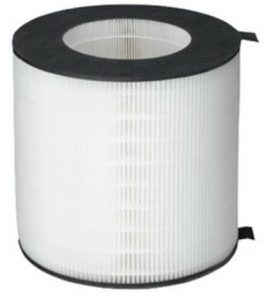 UV LED + Hybrid-Photocatalyst
WiSM Circle PRO air cleaner has a Photocatalytic part that works with UV LED. This technology effectively destroys harmful chemicals, bacteria, and virus.